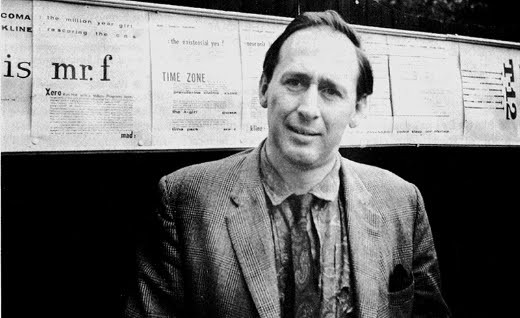 Only Connect is a sci-fi music festival in Oslo inspired by the ideas and the universe of the influential British author J.G. Ballard. This year's festival is dedicated to Jon Bing (1944-2014), author, professor and science fiction enthusiast who got J.G. Ballard translated to Norwegian. Mr Bing was instrumental in creating this years festival but sadly passed away earlier this year.
I'm supposed to be in a hermit composing bubble right now, not performing, but Mr Bing is one of my childhood heroes, I still want to live aboard the library solar-sail spaceship Alexandria. And Mr. Ballard one of my favorite authors. (I don't want to live in his high-rise.)
And also, actually, exposing children to the possible technological mayhem of machines taking control and making us dance is a hard job but somebody's got to do it.
Ugress Kids (ages 5-800)
Only Connect, Festival of Sound, Ny Musikk
Saturday May 24, at 12:00
Kunstnernes Hus, Oslo, Norway (website)
NOK 50,- (tickets)
There is the intriguing festival programme.