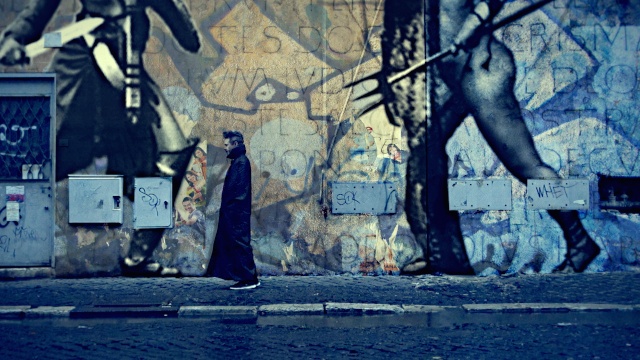 Rome, 2089. A new sonic universe, a lonely vampire, a pacifist gladiatrix, wild hanniphants.
Singing water fountains, metro tunnel choirs, glitchy trams, screaming bikes, lipstick clouds, auto-tuned hairdressers, distant cannons… The everyday sounds of Rome of 2014 becomes a musical expedition into a ficitional future Rome of 2089. A lonely vampire roams the empty streets, secretly in love. A gladiatrix fights to keep her sister out of human trafficking. Noisy grafitti trashes with ancient statues and modern street-art.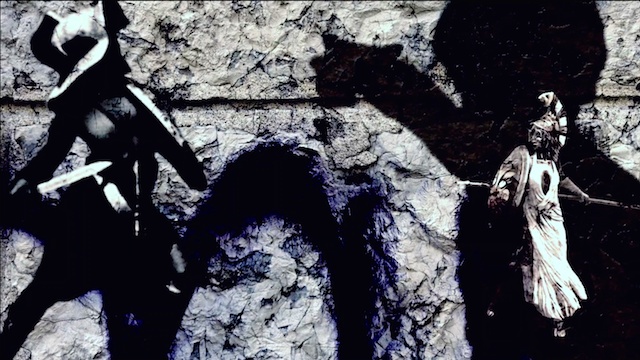 Norwegian composer Gisle Martens Meyer presents his work from a month's residency at Circolo Scandinavo in Rome, Italy. He records mundane and peculiar sounds from the city, turning them into expressive musical instruments. Using this "sonic orchestra" of Rome, he reveals a story of love, loneliness and survival in a strange, but recognizable city.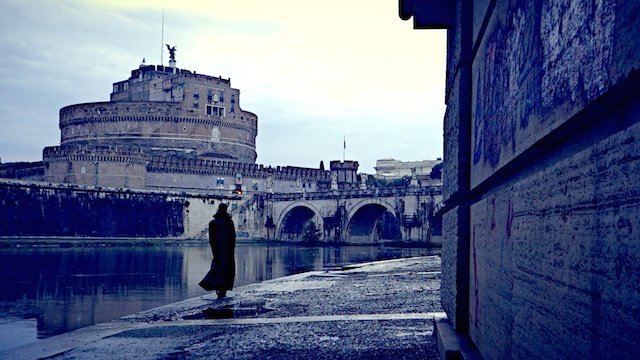 Sound, music, live visual graphics. Expected duration 30 minutes, free entrace, simple refreshments. The artist presents his work and methods before the performance, and there is an open dialogue after the show.
ROMA 2089
Circolo Scandinavo, Via Della Lungara 231, 00165 Rome (map)
Tuesday, June 24th, at 21:00
Expected duration 30 minutes
Free entrance, simple refreshments
Facebook Event
htt://gmm.io/
http://www.circoloscandinavo.it