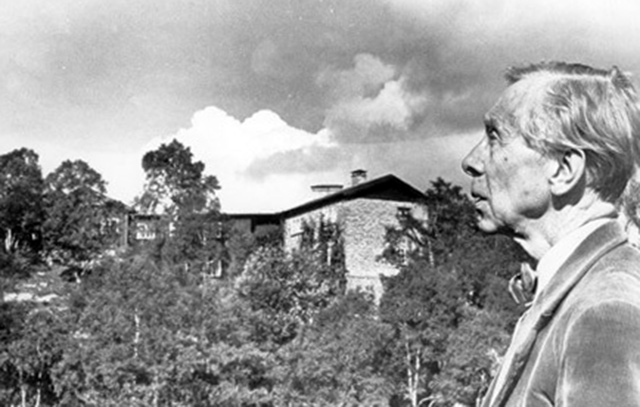 I'm doing a comission for Festspillene i Bergen based on the life and music of  Norwegian composer Harald Sæverud.
The working title is "Ut av skogen", in English "Coming out of the forest". There will be trolls.
The work will have two versions, an adult version performed May 26th at the festival opening at Festplassen, and a family version performed June 7th in the wild forest outside the composers villa Siljustøl.