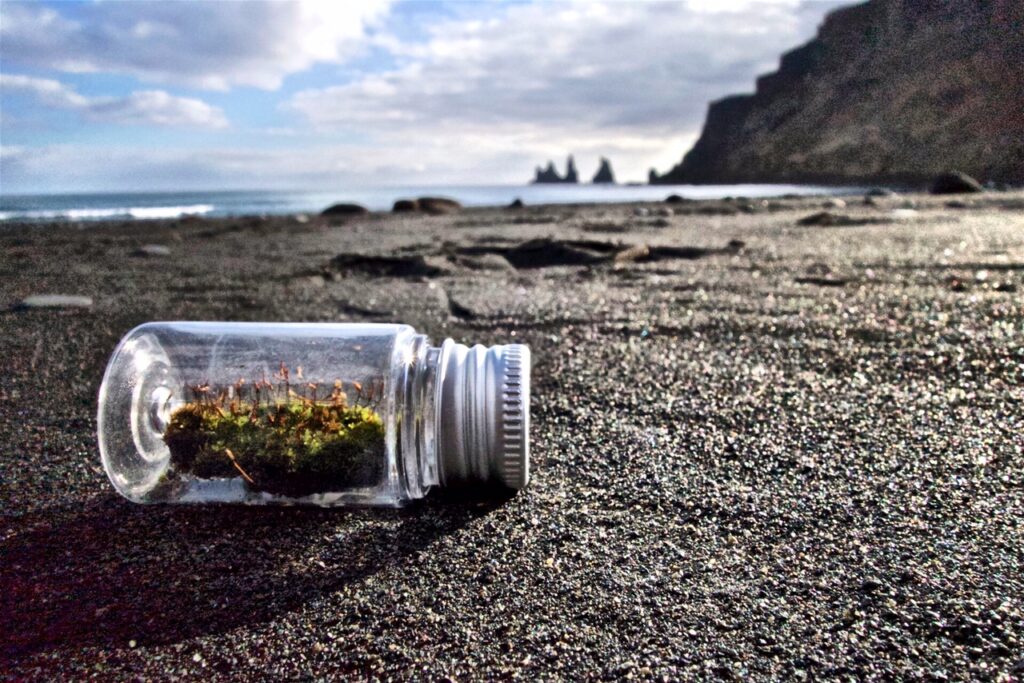 For the month of April 2016 I'm on Iceland, at an artist residency with SIM Reykjavik.
The working title of the project is "Ulfuglar i mosa", roughly translated "Wolf-owles in the moss". The title is a portmanteau based on a Scandinavian proverb, "There are owles in the moss", used to express something is queer and strange. The proverb originates from "There are wolves in the marshes", but got screwed up over the centuries.
The work will be presented at the end of the residency.