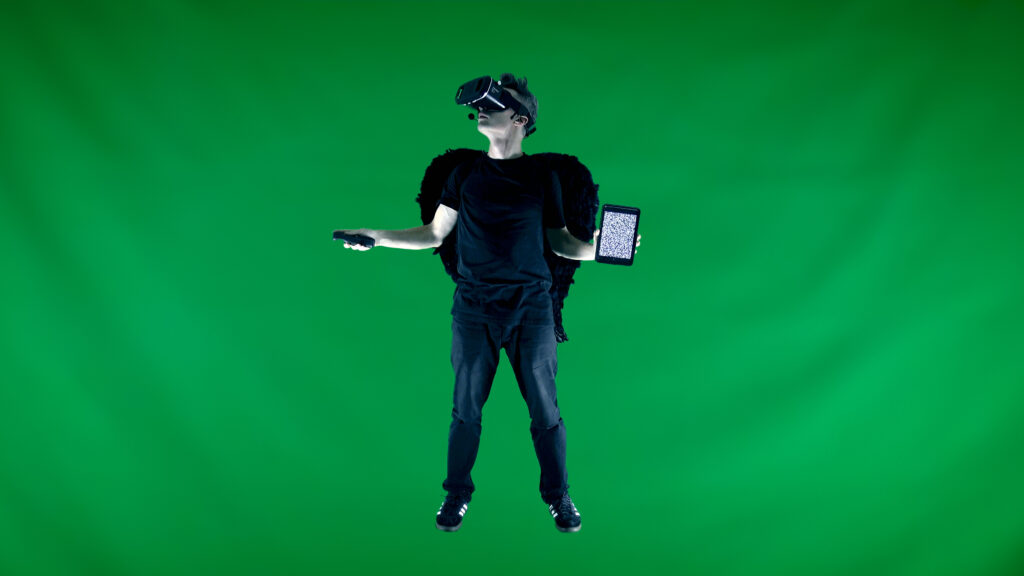 February 24th and 25th 2017 we are creating live music videos at Østre, Bergen, Norway. "There Is No Here, Here" is a realtime multi-cam video performance that brings the challenges of our social media digital existence to hyper-real music video levels.
These performances hosted by BIT Teatergarasjen will transition from music video mayhem to post-show raves and house-parties each night, featuring DJ Anders G on Friday and DJ Marikie on Saturday.
"There Is No Here, Here" uses our own Ugress music to create a hyper-real, ever-shifting music video reality, live on stage. On stage, a musician performs electronica, works his machines like a hacker. We also see him simultaneously on a huge screen. There, reality is different, and constantly changing. Behind the controls, he directs his own music video life.
We know it isn't really like this, but we prefer the fictional reality. We like it, we share it. Like all of us, he filters and communicates his reality through mainpulated social media profiles.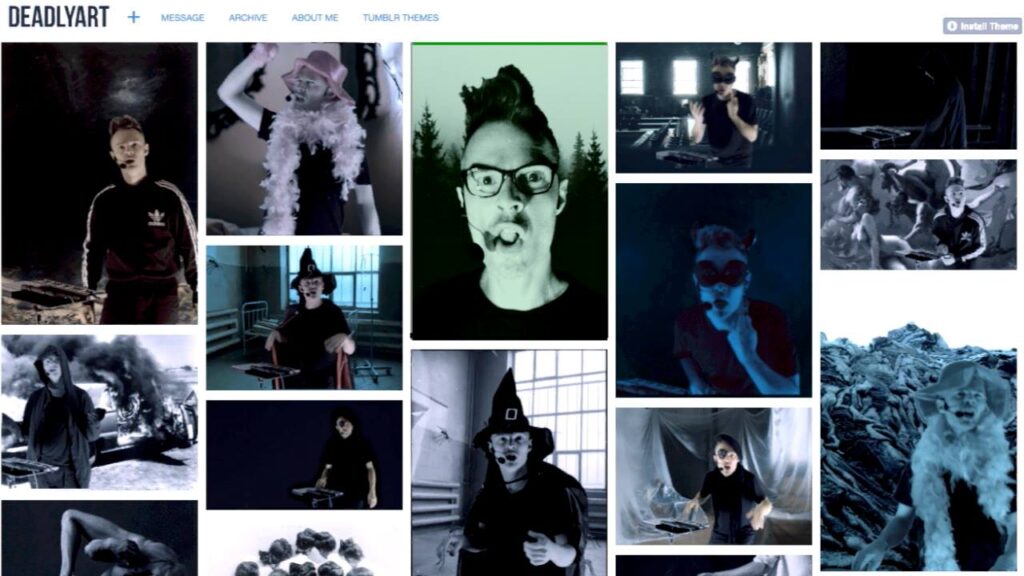 "There Is No Here, Here" is produced by Uncanny Planet with co-producers BIT Teatergarasjen, Sala Hiroshima, Tanzhaus NRW(Düsseldorf, Germany) and Bergen Center For Electronic Arts, (Bergen, Norway). The performance is funded by Bergen Kommune and Arts Council Norway.