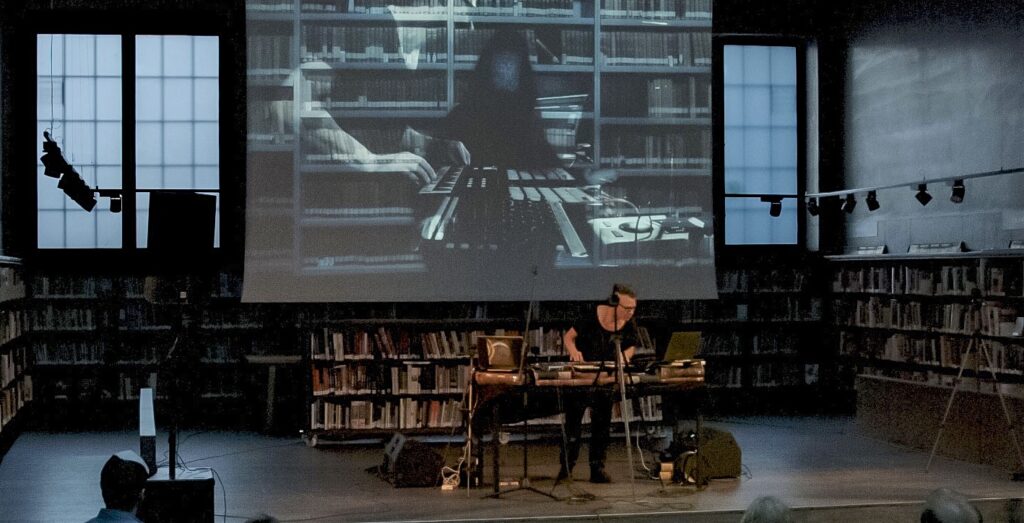 Quirky book tour: Early June I'm doing a mini-tour of western Norway with
Atrophy In The Key Of Dreaming Books
, a book symphony made from the sound of knowledge. I'm doing a
book bath
in a huge swimming pool, a very cozy
hygge version
on an ancient Norwegian farm museum, and an exclusive
360" HD surround
performance at the 100 year old Bergen public library.
Wed June 6th, 360″ HD version at Bergen Offentlige Bibliotek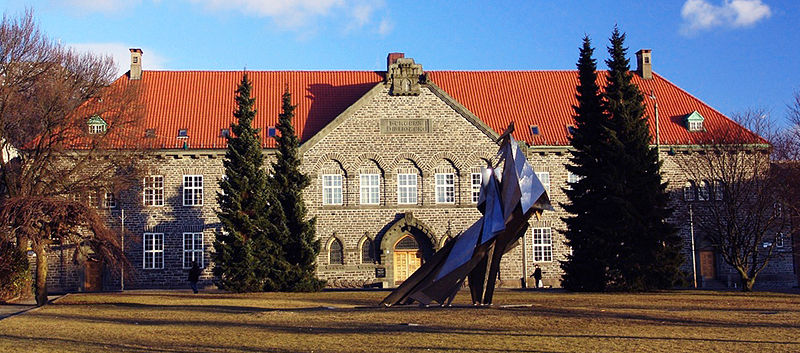 June 6th, a 
performance
 at the Musikkavdelingen stage, as part of the Bergen Now cooperation with Festspillene i Bergen, a programme to showcase futuristic and digital art, technology and culture. Free entrance! The performance starts at 18:00, the bar downstairs is open all day.  Event information at
Bergen Now website
, and at the
library's website
.
Thurs June 7th, hygge version at Storeteigen, Øystese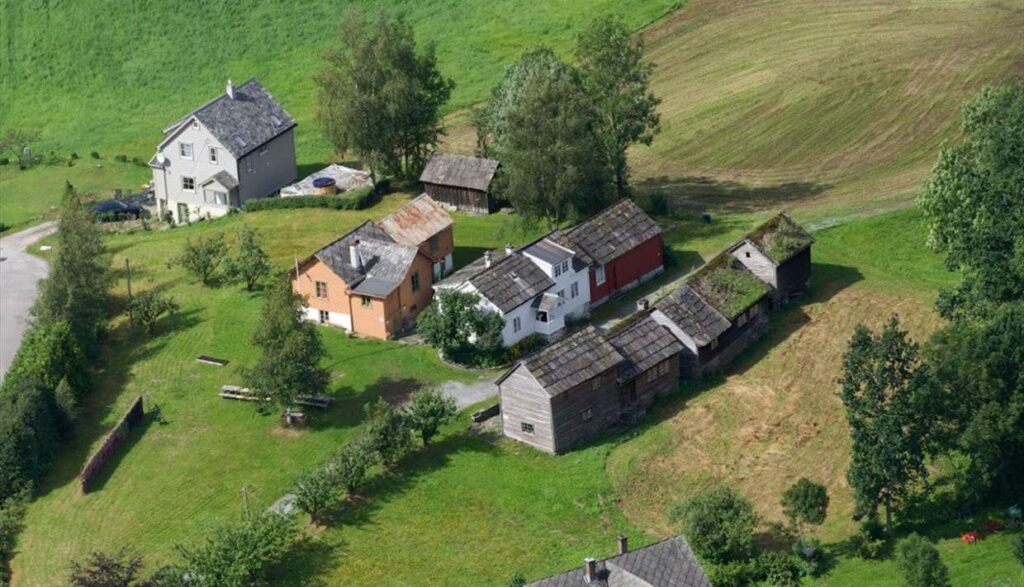 Performing a super intimate quirky and creaky performance in the ancient Vavollstova, part of the Storeteigen Cultural Museum, several hundred years old wooden buildings. Projecting 400 hundred year old books digitally alive on 400 hundred year old walls, in a super exclusive atmosphere. Starts at 19:00, cost 150 NOK, tickets
available
, event information
at Facebook
.
Friday June 8th, bath version at Vossabadet, Voss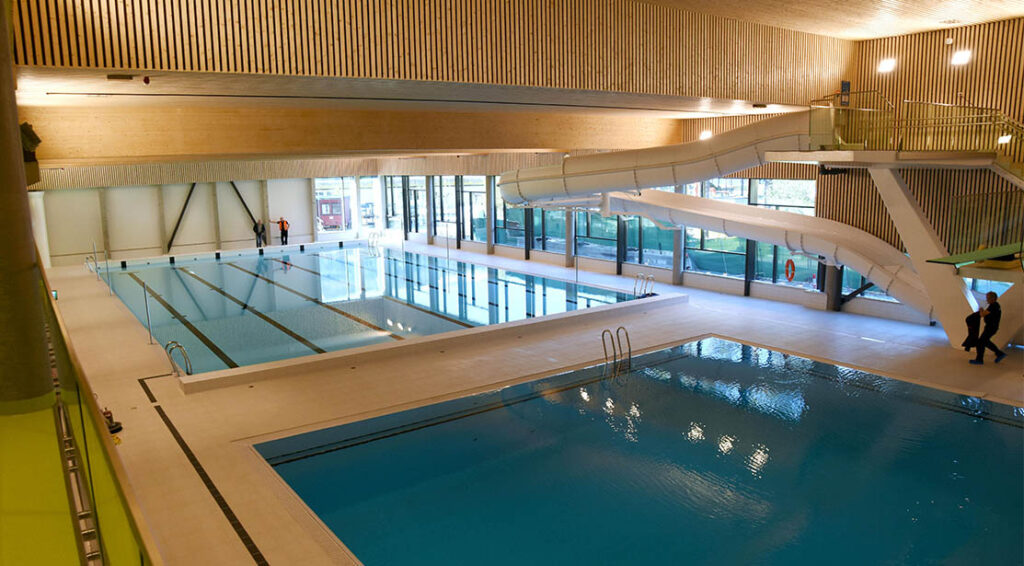 And finally – a book bath! Almost can't believe it, this is going to be hilariously amazing!
Performing at the diving tower at
Vossabadet, Voss
. You can ease into the luxurious new pool and lounge in the water, immersed in the sound of books, pages and words floating all around you. Or you can space out on the decks. Friday June 8th, at 20:00, more information at the
Facebook event
.