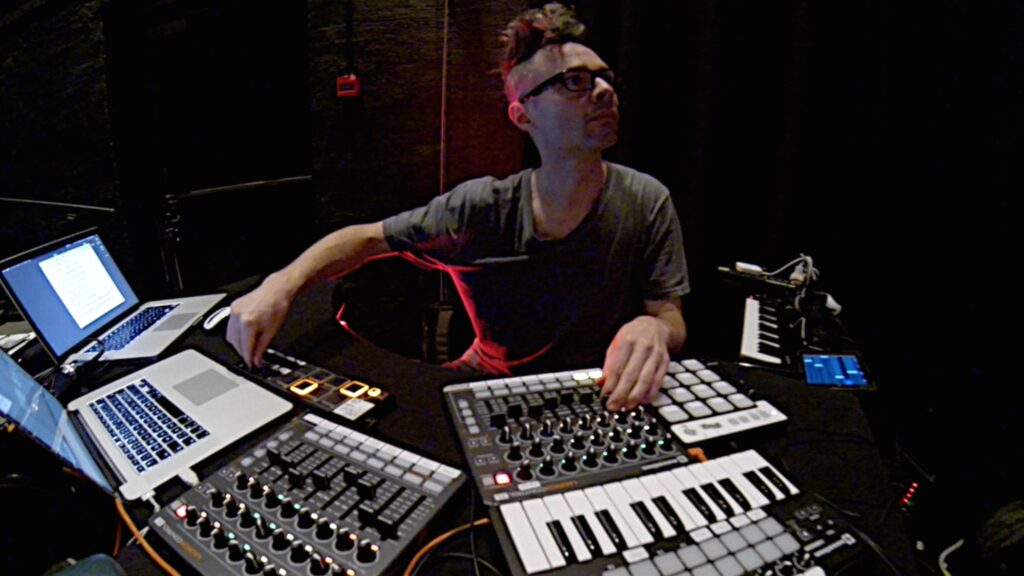 September 16 I'm performing a new live score to the silent classic La Passion De Jeanne D'Arc at art-house cinema Cinemateket USF, Bergen. Tickets available, here is the Facebook event.
The Passion Of Joan Of Arc (1928) is considered a landmark of cinema, especially for its stylistic visual production, Dreyer's unique direction and Falconettis captivating acting. The film is renowned for its spectacular set design and art direction, and edited in such elegant speed and flow as rivalling most modern music videos.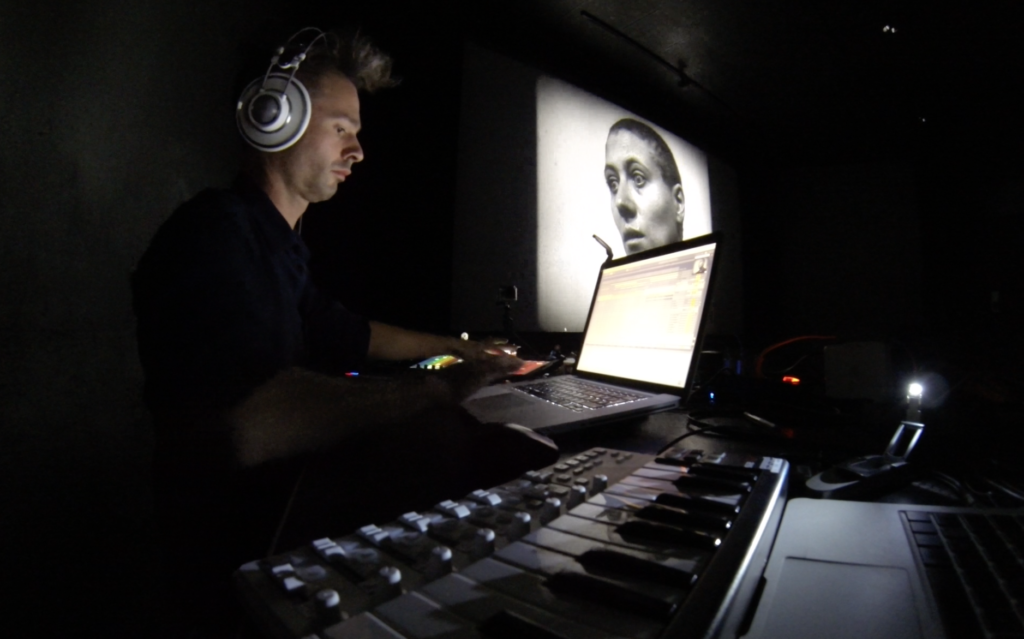 The music for Joan Of Arc uses contemporary film soundtrack scoring and musical sound design to weave a sonic texture that both contrasts and compliments the aesthetics of the images. The score utilises heavily manipulated and processed recordings of Middle-Age religious music, live electronic processing of an electric violin together with modern digital micro-sound structures.