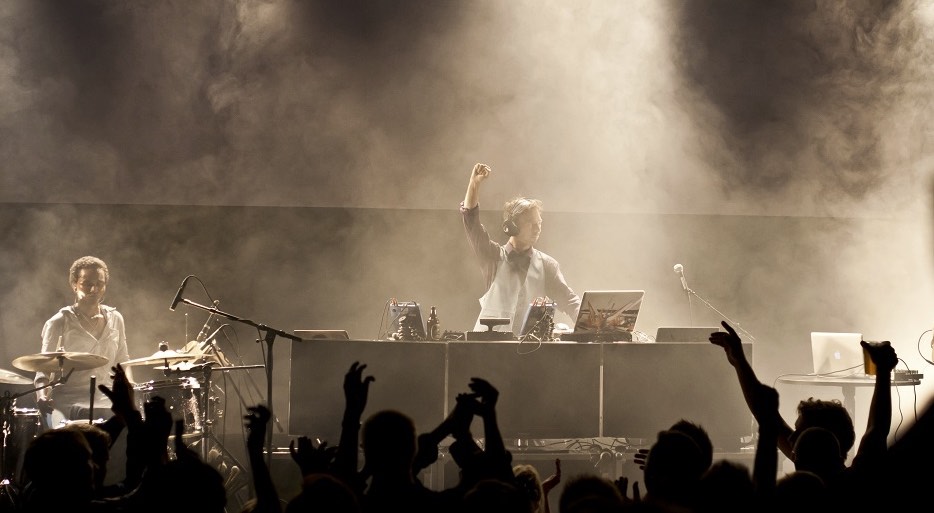 Cinema-electronica project Ugress will have a very busy November, with new album, live show in Oslo, and a special birthday celebration.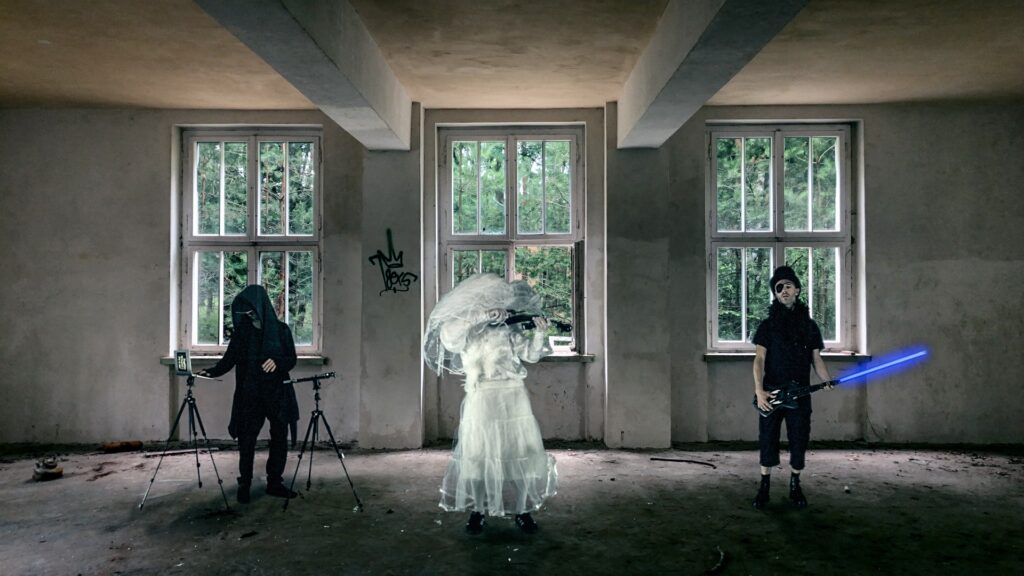 On November 9, the next Ugress album Black Anorak will be released. The music combines old norse folk tones, hard electronica, black metal and symphonic film-music with samples from abandoned European ruins and dark Norwegian wilderness. An early teaser video for the track "Toil" gives a taste of what's to come.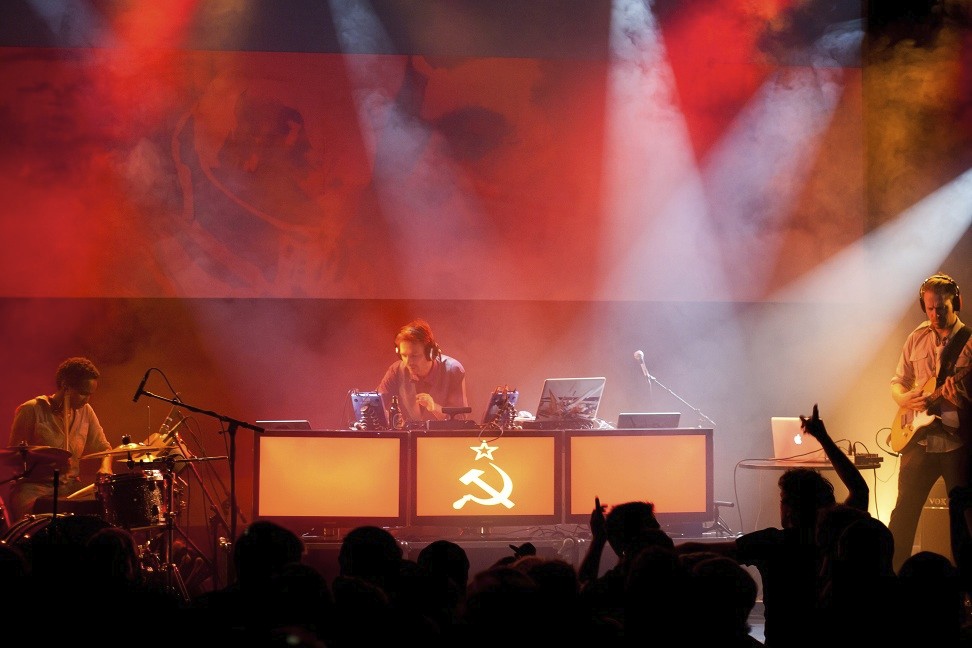 On November 15, Ugress Live Cinema performs live at Parkteateret Oslo, with old hits, new material and the hypervisual live music-video show "There Is No Here, Here. Featuring the usual suspects Nasra Ali Omar (drums, percussion) and Thomas T. Dahl (electric guitar), the award-winning concert mixes live musicians and performance with interactive video and virtual reality. Tickets available now, here is the Facebook event.
And then, on November 29th, Ugress is an adult – it is then exactly 18 years since the very first self-printed and self-published EP "E-Pipe" was released. Stay tuned for tearful birthday party, gifts to all the guests and very, very awkvard speeches.