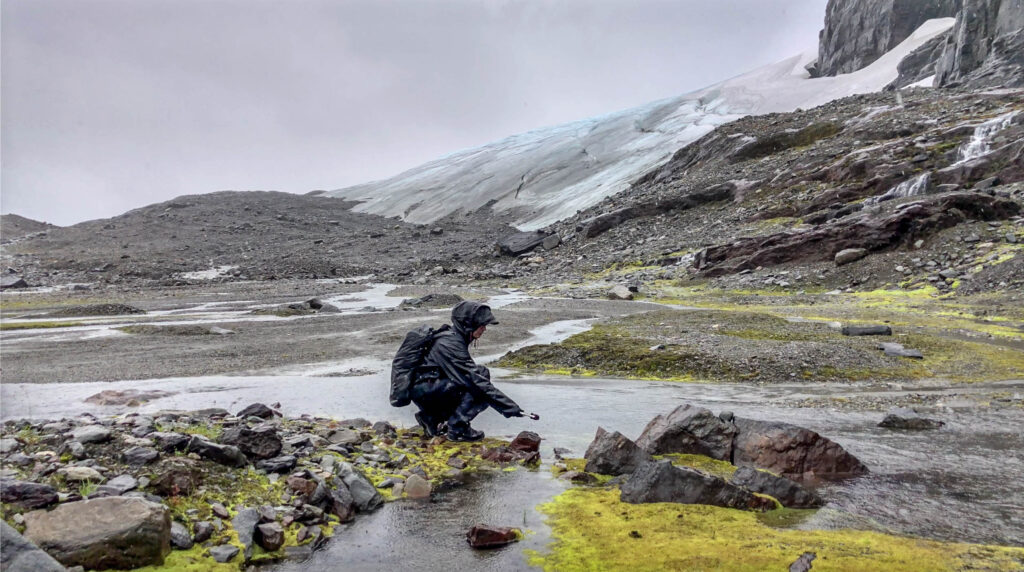 Skugghûg (old norse, lit. "having shadows in one's mind") is an upcoming major musical work by Norwegian media artist Gisle Martens Meyer, based on the sound of extinction. Premiere is planned for spring 2021.
The project is a multi-medial and cross-platform work for both screen and stage, conveying the hidden music in everything we lose due to climate crisis, cultural shifts or technological thirst. The sound of the last of endagered animal species, the sound of glaciers melting, ocean life drowning in plastic. Blue collar skills lost to automation. White collar skills lost to algorithms. Loved ones lost to life. Cultures, ideas, stories. Everything we so transiently discard in our haste for something new, something more, something better – what MUSIC exists in all we abandon?
The project has pr early 2020 attached its first collaborator, contemporary music ensemble BIT20, and established the first co-producer BEK, Bergen Center for Electronic Arts. Martens Meyer has a one year scholarship from Norwegian Composers Renumeration Fund to develop the project in 2020-2021, with premiere planned spring 2021.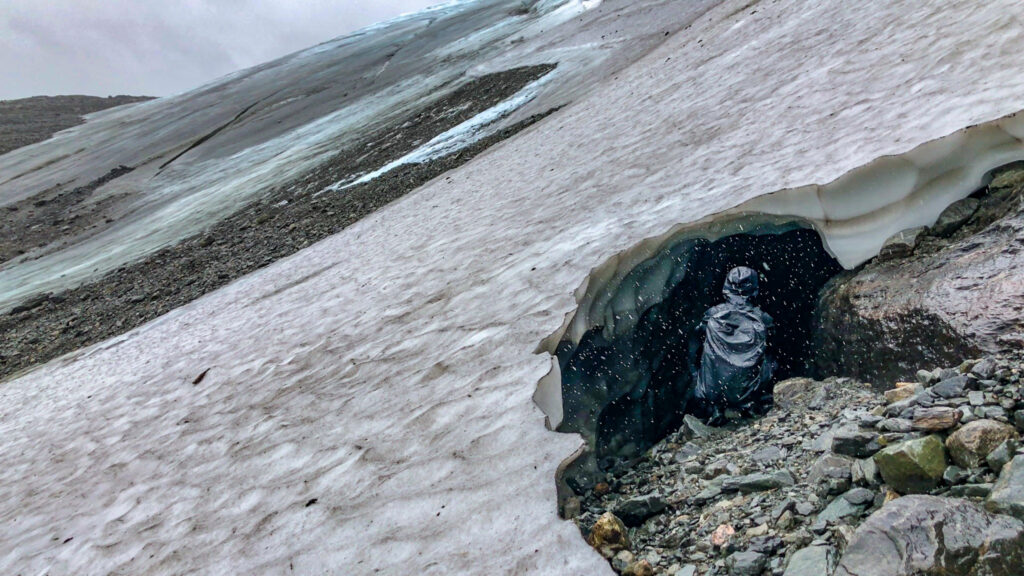 Artistic Reflection
Art can show us new perspectives, enable us to process complex phenomena, and open our minds to alternative approaches of both concrete and abstract challenges. We find ourselves in the anthropocene and things are dire. As a specices we are consuming our planet. Overwhelming scientific consensus warns of a limited time to engage an accelerating climate crisis. Approaching this topic as an artist is immensely delicate.
We will lose so much, so soon, in our maelstrom towards a consumer-based upper-class utopia. Summoning Shadows aims not to shout bombastic political or radical messages. But the project can whisper warnings and build emotions. It can create wonder, and show us something we were not aware of. And regardless of outcome – the project will have captured something beautiful, just before we lost it.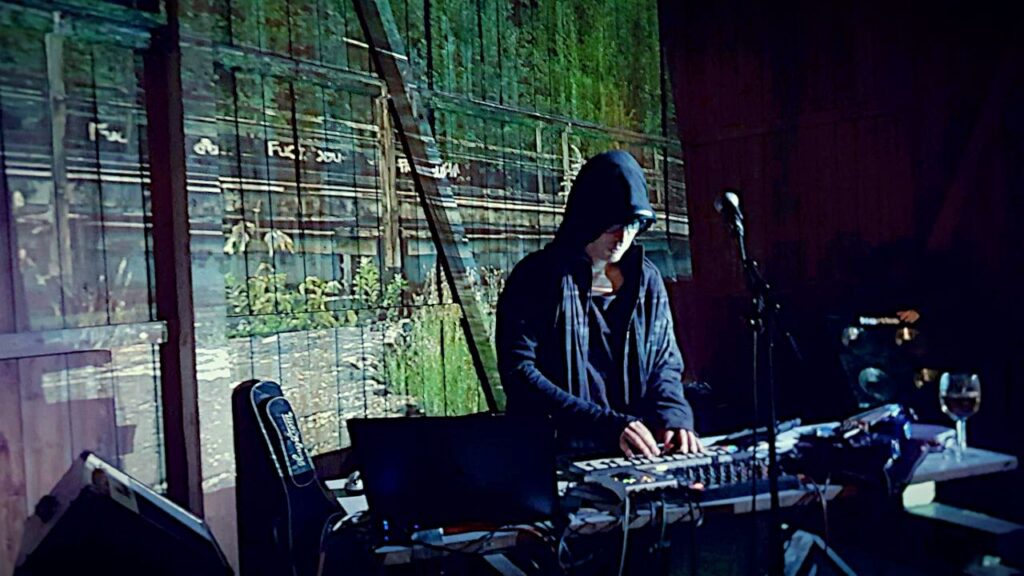 Artist Background
Gisle Martens Meyer's career has since 2000 artistically focused on the "escapism of dystopian futures", often with a playful ironic angle. The irony has gradually withered, as the present fails to heed the warnings of 80ies and 90ies sci-fi. Martens Meyer's work has reacted with an increasingly darker turn, his recent work There Is No Here, Here (2017) on the emptiness of social media and our screen-based existence, won awards for its emotional impact and live technological prowess.
The Bow Corpse (2015) was an orchestral work based on "trash sounds" that dealt with big data and privacy, and Häxan (2016) combined the sound of sorcery with surveillance technology. The media-work Atrophy In The Key Of Dreaming Books (2018) examined the abyss between physical and digital knowledge, touring national libraries and literature festivals.
While Martens Meyer regularly create large, visually epic spectacles, the core details are sourced from the smallest things: The disregarded, the abandoned. Whether it's samples from obscure vinyl LPs, pirated videoclips from hapless sci-fi movies, or the rattling sound of rusty forgotten buckets in suburbian wastelands, his works have a tenderness with the forgotten – remembrance through salvage. The spectacle has an unassuming core. The post-apocalyptic media-installation wOwls in the mOss (2015) was based on Icelandic moss and dead cell phones, and the introvert withoutusness (2020) is music from a futuristic post-human landscape.
Martens Meyer has long experience in creating "sound of …" concert works: the sound of ferries, the sound of moss, of surveillance, of social media, of the body's internal organs, of tractors, of ballett dancers, of the cities Marseille, Rome, Oslo, and Düsseldorf and the western Norwegian fjords. He has an established career as a pop artist, as a composer of music for films and television, and as a media artist creating commissioned works of large scope for national institutions.
With "Summoning Shadows", the artist aims to capture and communicate the hidden music of a fragile world, exposing the beauty we loose through extinction.