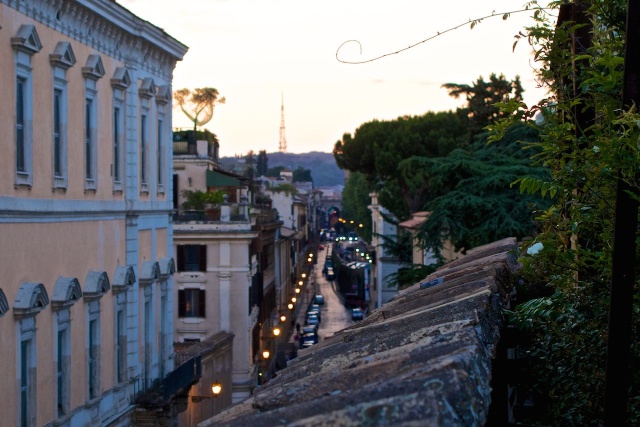 Notes from residency in Rome at Circolo Scandinavo, day one. Travel, arrival, Ibsen's furniture.
I am staying June at Circolo Scandinavo, a house and society for Nordic artists, providing residencies in Rome. Usually it hosts one artist from each Nordic country (Norway, Sweden, Finland, Iceland, Denmark) for a period of one month. I am here now and have decided to create a specific work tied to this stay. I will keep a public journal, it could be interesting to note thoughts and observe the process. (Btw, "process" rhymes with "mess".)
Today was travel day, up early, un-eventful flight, the best kind of flight.
Arrival to Rome Fiumicino. Started recording stuff – not because airports are super interesting, but just to get into the mindset. Its like photographing, the first few shots always suck, but once you get into the flow, it starts getting interesting. I know I want to create something based on the sounds of Rome itself, so I just started recording. Will take some time for something to appear.
I had fifteen minutes waiting for the airport train, and went to a cafe at the station. In Italy having a coffee is exactly just that. Here's a non-Instagram picture of a coffee.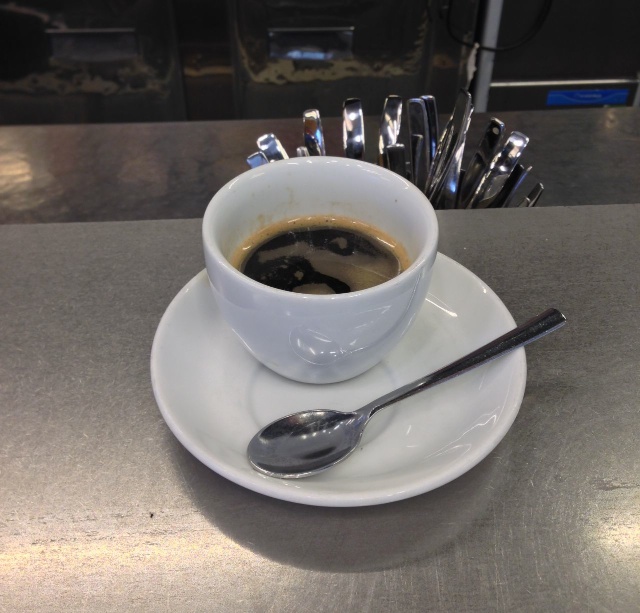 I took a lungo, and was enjoying a precious minute standing up at a bar, savouring the swift darkness, served immediately without the complex ornaments and sustainable-bean-poem recitals that well-meaning baristas in Nordic countries seem to force upon a poor coffeeine addict. I just want coffee.
Then, an efficiently beautiful woman slams up next to me on her loud high heels, demands a macchiato, gets it, throws it in, slams it down, clears out. All in 10 seconds. I LIKE THIS PLACE. Also, got it on tape.
Then the airport train, which I also like, because it's so opposite of the coffee culture, really slow and contemplative, sometimes almost walking, it's completely bombed with street-art and humps along this bamboo-ish non-wilderness filled with grafitti walls, industry, unkept lots, highways, sporadic development areas.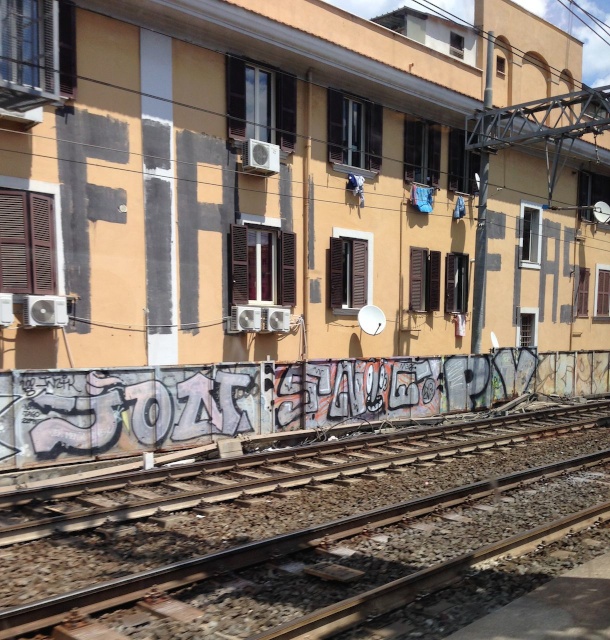 Coffee culture and airport trains are inverserly related between Oslo and Rome. What one gets the other don't.
Took a taxi from Termini, arrived to the house and was welcomed by a super friendly administrator, showing me the room and house, explaining how everything works so I could forget it at once because I was paying attention to something else: The house is filled with books, everywhere!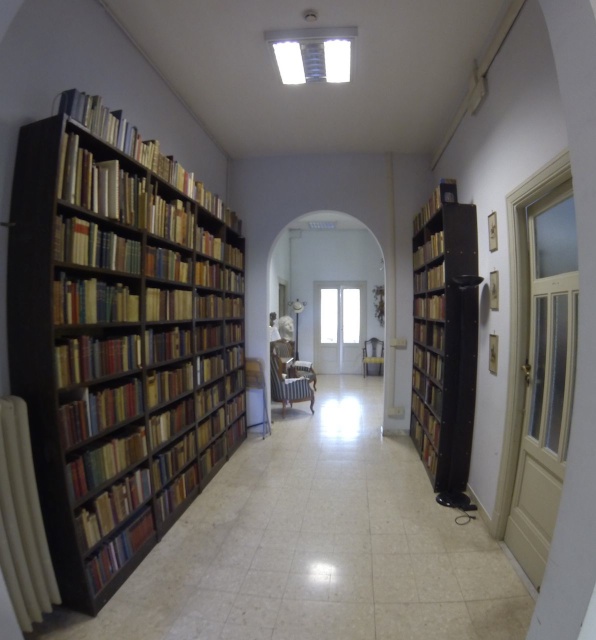 There are shelves in every room, along every corridor. If there is a wall – it is covered in books! Everywhere! Beautiful, dusty books. Books collected since many hundred years, they all look like something with magic spells or latin dictionaries from 1748. It's like a place in a Borges novel. I will try and read them all, or at least their titles. It dawned on me, there must have been a lot of artists in here during the years, this must be a really old place.
My room is awesome, it's the composer room. A spacious, airy room with two windows and a shelf filled with printed music. There are two paintings too.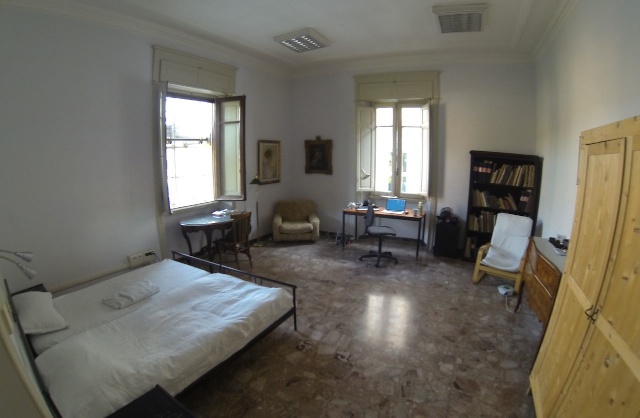 There is one desk at one window for computer, and then another desk at another window. There is one chair in one corner, and another in another. The bed is split in two. This room is absolutely perfect for Dr Jekyll and Mr Hyde creative collapse.
There's a bunch of other rooms and a beautiful roof terrace where I wrote most of this post, and the hood (Trastevere) is intriguing, I even found a craft beer bar, but more on all that later.
The most important observation of today is that the common room, with a lounge and a dining area, is actually filled with Norwegian playwright Henrik Ibsen's furniture.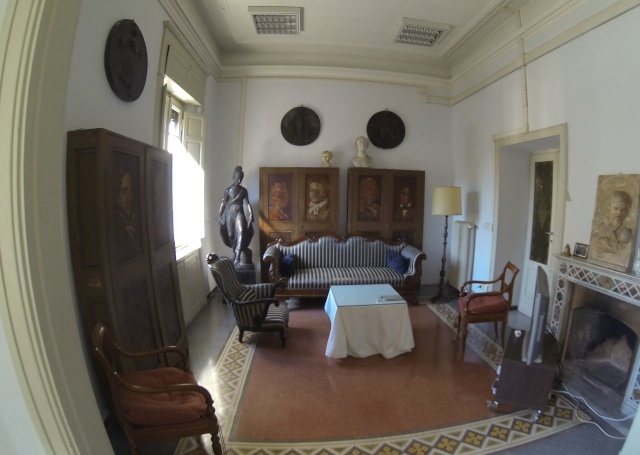 Which means, in short time, I will be watching the World Cup in Ibsen's sofa.