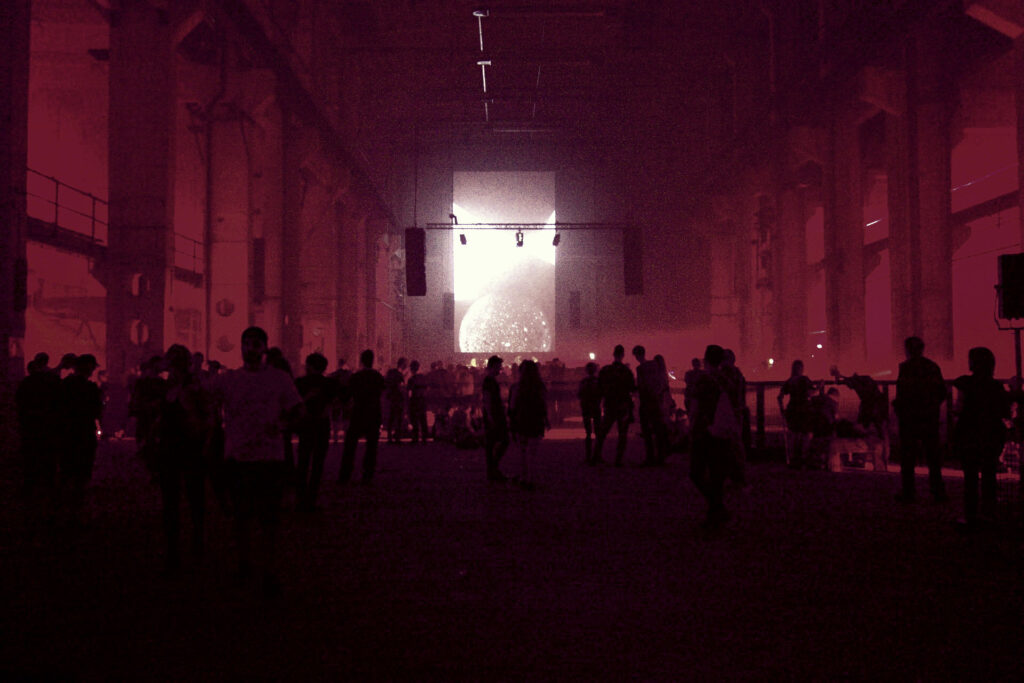 Berlin Atonal is a music festival in a huge abandoned power-plant. The church of contemporary electronic music and visuals.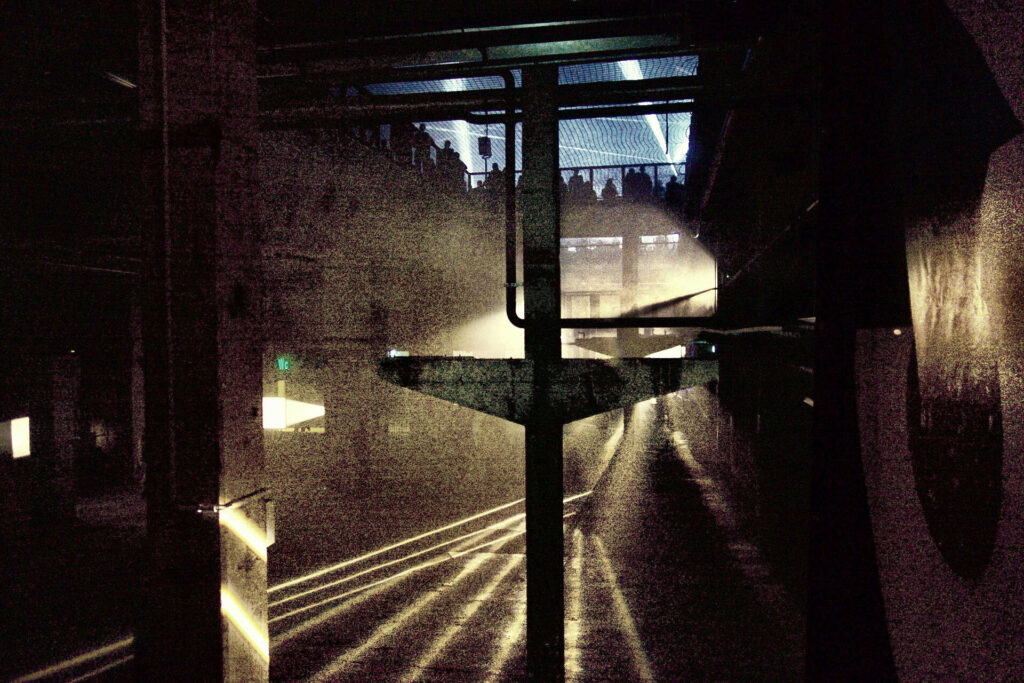 The music at this festival is of course insanely awesome and the sound and visuals are so insanely great and people are super nice and everybody actually shut up and listen when artists perform. Please read this superb Guardian article that covers the musical and performative aspect.
Because I want to talk about a new term that I just invented; FED, Festival Experience Design. How was this festival designed? How did I experience this? On a scale from 0 to FED, how was Berlin Atonal?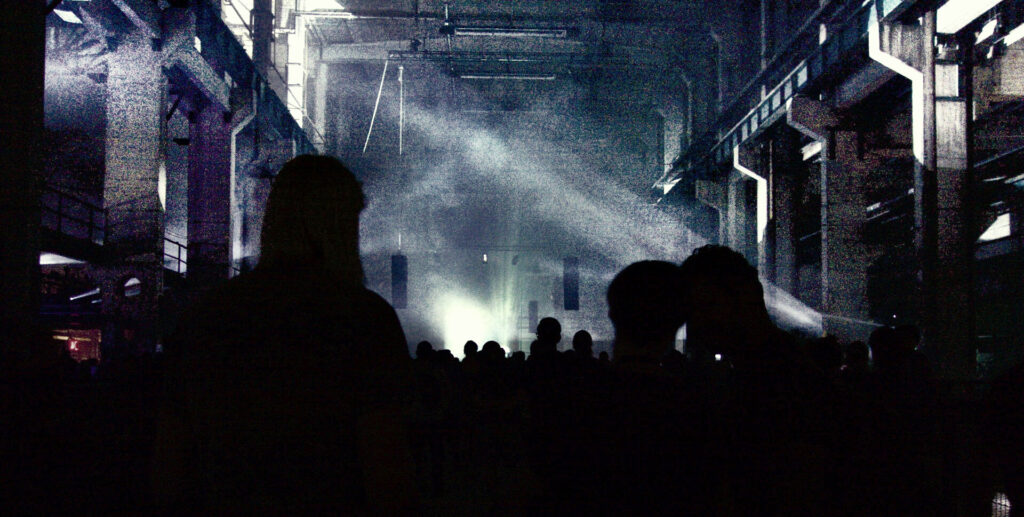 As if Bruce Wayne invited me to his private Halloween party that had nothing to do with Halloween, but it WAS on Halloween so we were already pretty psyched up, in the bat cave, listening to some awesome new release, and it was really dark, and everyone was dressed perfectly, which means completely chaotic, but in this magic adult way, and we had moments where nobody talked and it was not weird AT ALL, and Bruce had clearly told Alfred to "make sure they make it REALLY dark, but with taste, but not too much". We mostly hung out in the bat cave being dark but if hungry we could head out to the estate gardens for food trucks.
At some point me and Bruce was on the balcony for a moment, and we talked about our frustrations with all the idiotic paperwork we had to deal with, being struggling independent artists and global industry titans working our shit in multiple national tax systems. This is when we became really good friends. When bankers meet they talk about art, when artists meet we talk about money.
We went back inside to throbbing noise patterns, and the venn diagram with me, him and the-two-of-us had a larger the-two-of-us slice than before.
Where was I? Berlin Atonal.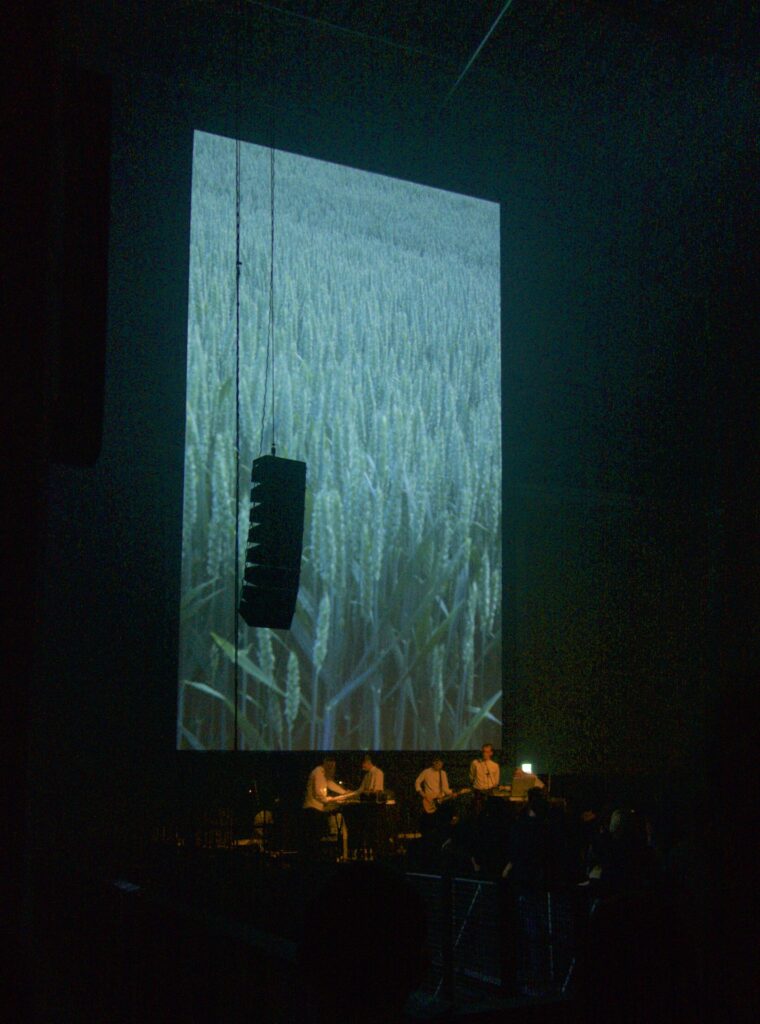 The custom built massive screen towering over the performers established itself (and it's content) as a godlike, religious symbol, in an epic hall that dwarfs most churches I ever saw. Mesmerizing. What I really liked, was how subtle and balanced most of the visuals where. Restrained. In particular I loved the Varg visuals, visually quiet slices of a subdued reality, slightly moving body parts in non-places.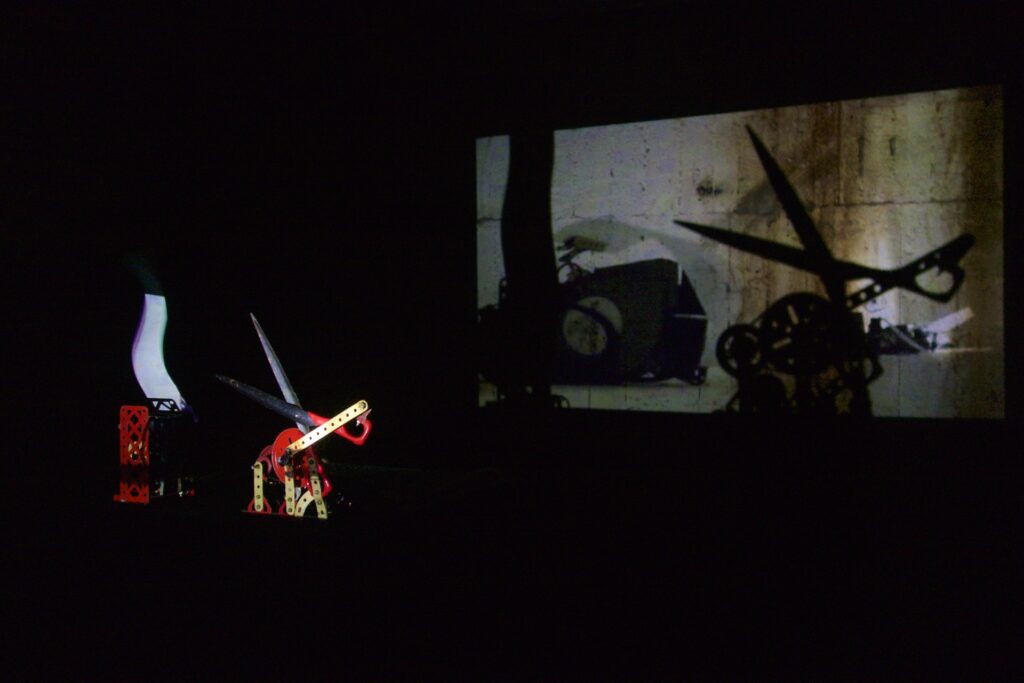 The crypt below, a labyrinth of forgotten industrial rooms, was filled with mysterious, surreal art installation, lighting puzzles, glitching cellar lights, and of course a separate room with a multi-piece installation by my previous favorite the in-credi-glitch-able Rainer Kohlberger.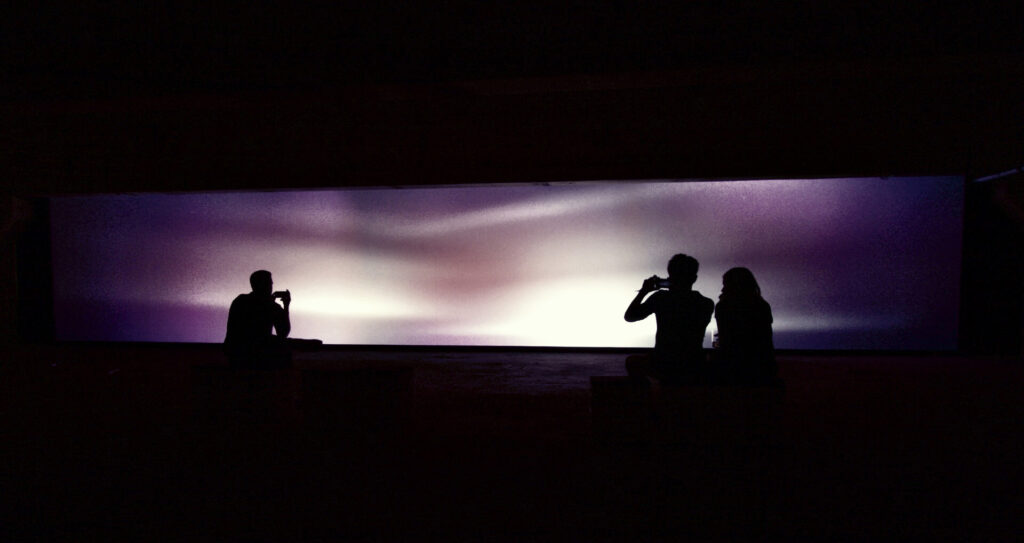 I can sit for hours disappearing  into those un-photograph-able depths.
Expedition conclusion: Bruce, why are you dressed up as Batman. But it somehow kinda works.